Addiction Recovery Quotes for Teenagers
Recovery is not a race You don't have to feel Guilty if it takes you Longer than you Thought it would
Some times you can only find heaven by slowly backing away from hell.– Carrie Fisher
One of the hardest things was learning that I was worth Recovery.- Demi Lovato
Recovery is an acceptance that your life is in shambles and you have to change it.– Jomie Lee Curtis
Addiction Recovery Quotes for Him
The Future Depends on What You do Today.
I understood myself after I destroyed myself. And only in the process of fixing myself, did I know who I really was.
Our greatest glory is not in never falling, but in rising up every time we fall.– Ralph Waldo Emerson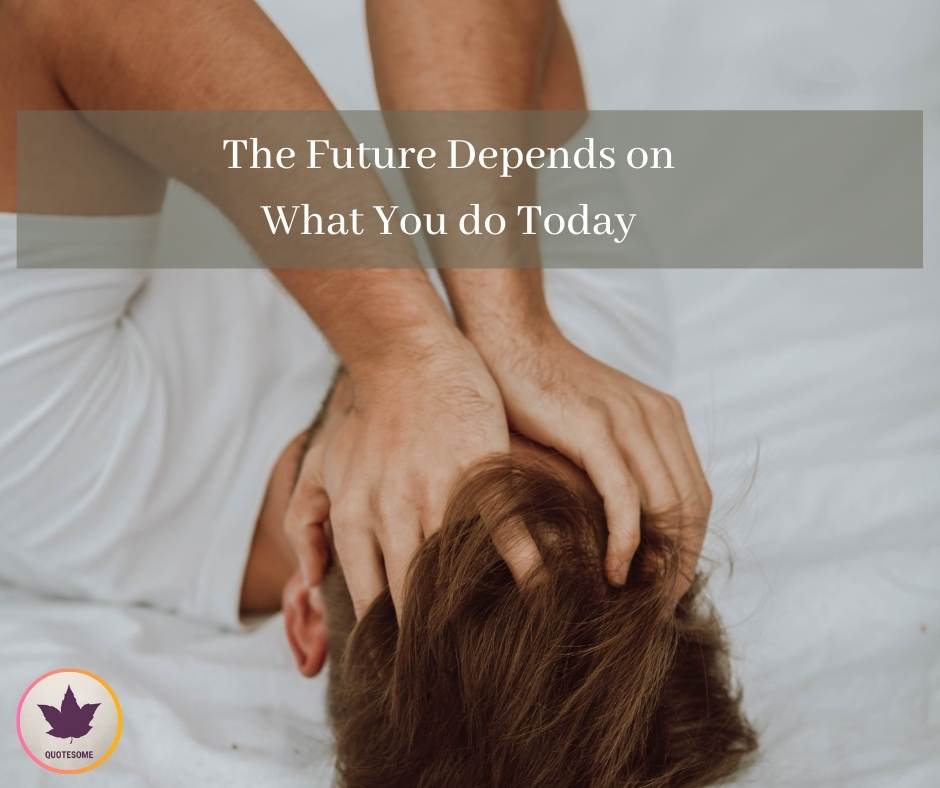 Addiction Recovery Quotes for Her
May the Bridges Burn Light the Way.
I am not telling you it is going to be easy, i am telling you it's going to be worth it.
Recovery is not for people who need it, it's for people who want it.
Addiction Recovery Quotes for Parents
Addiction is a Family disease One person may use, But the whole family Suffers together.
This is The Sign You've been Looking For.
Recovery is an ongoing process, for both the addict and his or her family. In recovery, there is hope. And hope is a wonderful thing. – Dean Duaphinais
One of the most courageous decisions you'll ever make is to finally let go of what is hurting your heart and soul.– Brigitte Nicole